It's time for your next dental visit and you're scrambling to look for medication. In the past, you've taken an antibiotic prior to dental procedures to protect your heart from any infections that bacteria in your bloodstream might cause. However, new information may make this requirement a thing of the past. In fact, studies are showing that taking medication may actually be more harmful than beneficial. Your Glastonbury dentist explains what you should know.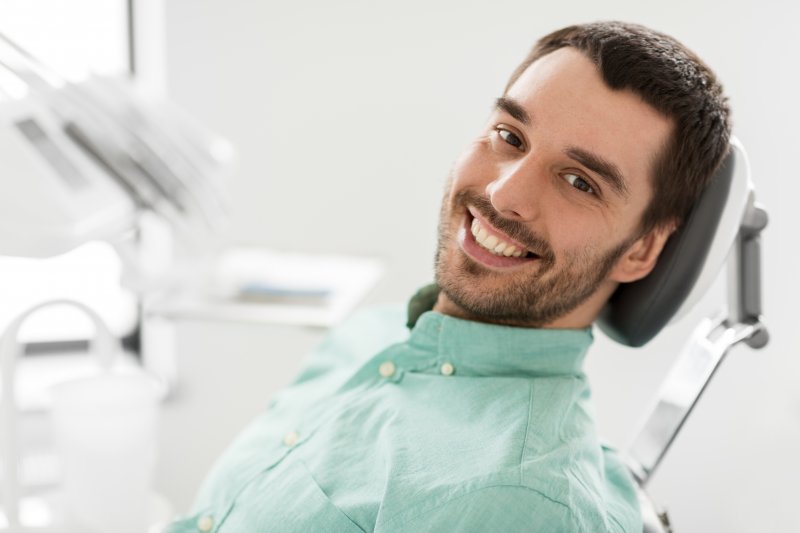 Who Should Medicate Before Dental Visits?
In the past, patients with certain heart conditions such as mitral valve prolapse and congenital heart problems were required to medicate with an antibiotic prior to dental procedures. This was to prevent infective endocarditis (IE), which is an infection of the heart's valves and inner lining caused by bacteria entering the bloodstream and traveling to the heart.
However, mounting scientific evidence is showing that there are actually greater risks to taking the antibiotics than that of developing IE such as:
Adverse reactions to antibiotics
Developing bacteria that is drug-resistant
Based on this evidence, the recommendation to pre-medicate no longer stands for patients with these types of heart concerns.
Conditions That Still Require Pre-Medication
Some patients do have a greater risk of developing an infection and should still medicate prior to visiting the dentist. These are:
Those with artificial heart valves
A history of IE in the past
Serious congenital heart conditions that have been present since birth
A heart transplant that has shown problems in the valves
Safety First
For your dentist in Glastonbury, patient safety is a number one priority. This is why it's essential to discuss your health history with them prior to scheduling or completing any treatment procedures.
If you've been told in the past to take medication prior to dental procedures, your dentist will review these recommendations and work closely with your general physician to determine if pre-medication is still necessary for your condition.
The good news for many patients is that they may no longer need to scramble around last minute for that medication they took in the past.
If you have questions or concerns about pre-medicating, we encourage you to contact your dentist today for more information.
About the Author
Dr. Brad Heim has been caring for patients in Glastonbury, CT for over 30 years. He combines his talents and expertise with Dr. John Carroll to provide patients with wide range of services to meet their dental needs under one roof.
At our practice, you'll not only enjoy the knowledge and training of two exceptional dentists, but you'll also love the friendly and welcoming environment that our team provides!
To contact our dentists, reach them online or by calling 860-633-2031.