Meet Our Dental Team in Glastonbury, CT
Stefania
Stefania has been a team member since 2001. She attended Northeastern University and holds a Connecticut State Insurance License. She has advanced training in management of finances and insurance claims. She processes all insurance claims for your convenience, and will work with you if financial options need to be explored. Stefania is fluent in Italian. She enjoys running, music and cooking.
Nancy
Nancy has been a team member since 2009. She has been a dental assistant since 1992 and has advanced training in orthodontics, CEREC crowns, and TMJ disorders. Nancy enjoys horseback riding and is a member of the Connecticut Horse Council. She enjoys spending time with her four children on their farm.
Kathy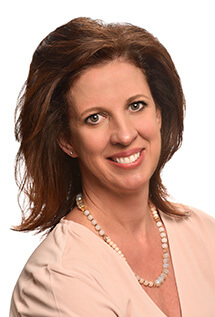 Kathy is the newest addition to our team. She worked in an orthodontic office five years prior to joining our practice in January 2013. Kathy is eager to greet you and schedule your next appointment. She loves to cook, hike, and snowmobile in Vermont with her husband, two children and their dog, "Sugar."
Sharon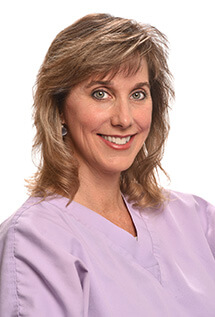 Sharon has been a team member since 1996. She is a licensed Dental Hygienist with a Bachelor of Science degree from the University of New Haven. She had 2 years' experience in pediatric dental hygiene prior to joining our team. Sharon enjoys wildlife management and hiking with her husband and 2 children.
Michelle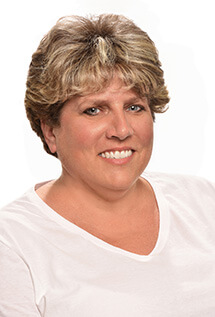 Michelle has been a team member since 1999. She graduated from Glastonbury High School. Michelle is a licensed Dental Hygienist who trained at Tunxis Community College. She had 11 years' experience assisting in orthodontic and pediatric dentistry prior to joining our team. Michelle and her husband enjoy raising their 2 children.
Mary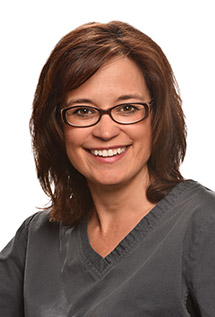 Mary, the newest member in our office, is a Certified Dental Assistant (CDA). She has 10 years of experience in general dentistry. Mary earned her certification from Windham Technical School. Mary enjoys gardening, cooking and hiking with her family.
Val
Val has been a team member since 2002. She is a certified dental assistant and has previous experience as a dental receptionist. Val has advanced training in CEREC crowns and Invisalign Orthodontics. She is interested in NASCAR racing and spending time with her husband, three children, and pets.