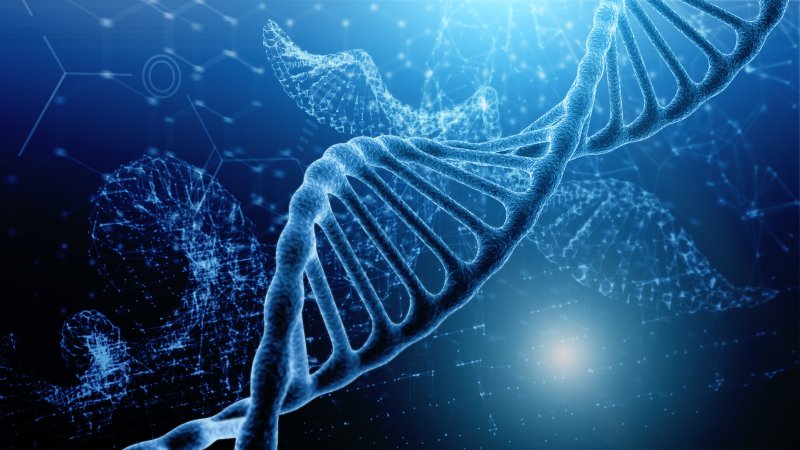 Your DNA says a lot about your health, but maybe it also says more about your gums than you think. Everyone knows that too much sugar and not enough brushing leads to gum disease in Glastonbury, but could your genes be a factor as well? And is it possible to predict whether you'll develop oral health problems through genetic testing? Read on to find out.
What Can Genetic Testing Tell You About Your Oral Health?
Gum disease is the result of a bacterial infection, and some people are more susceptible to the condition than others even with excellent oral health care habits. A genetic test involves swabbing your cheeks or providing a saliva sample that's analyzed in a lab. There, doctors will check your DNA for markers that indicate whether or not you're at a higher risk for gum disease. This knowledge will let you and your dentist know to watch for the early symptoms of gum disease; in many cases, early intervention could be the key to saving your teeth for the rest of your life.
Can a Test Predict Whether or Not I'll Get Gum Disease?
Even if you're found to have the "marker" for gum disease, that doesn't necessarily mean you'll develop it, nor does its absence guarantee that you'll avoid it. There are many environmental and lifestyle factors that can lead to an infection, including:
Poor Oral Hygiene: Brushing and flossing are essential for keeping the bacteria in your mouth under control.
Smoking: Tobacco is one of the biggest risk factors in the development of gum disease.
Stress: If your body is under a lot of stress, it'll have a harder time fighting off infections.
Medication: Anti-depressants, certain heart medications, and oral contraceptives can all have negative side effects for your mouth.
Diabetes: Uncontrolled blood sugar levels make it harder for the immune system to fight against invading bacteria.
Poor Nutrition: A poorly balanced diet can worsen the condition of your gums.
So How Can I Prevent Gum Disease?
To keep your gums and teeth healthy, the American Dental Association recommends the following:
Brush at least twice a day. Use an approved fluoride toothpaste that strengthens the enamel and provides extra cavity protection.
Floss daily; brushing without flossing means you only clean about 60% of the surfaces of your teeth.
Limit the amount of sugary or acidic foods you eat; eat more vitamin-filled fruits and vegetables instead. (Apples and celery stalks are good choices because they can clean the teeth while you chew them.)
Have at least two dental checkups and cleanings performed each year.
Your dentist in Glastonbury can give you further tips for taking care of your mouth. Remember: genetic testing is a useful tool, but when it comes to protecting your oral health, it's only the first step!
About the Author
Dr. Brad Heim has been practicing dentistry for over 30 years and received his Masters award from the Academy of General Dentistry in 2011. He offers high-quality dental services for a variety of oral health problems, including periodontal treatment for gum disease. To schedule an appointment at his practice, visit his website or call (860) 633-2031.