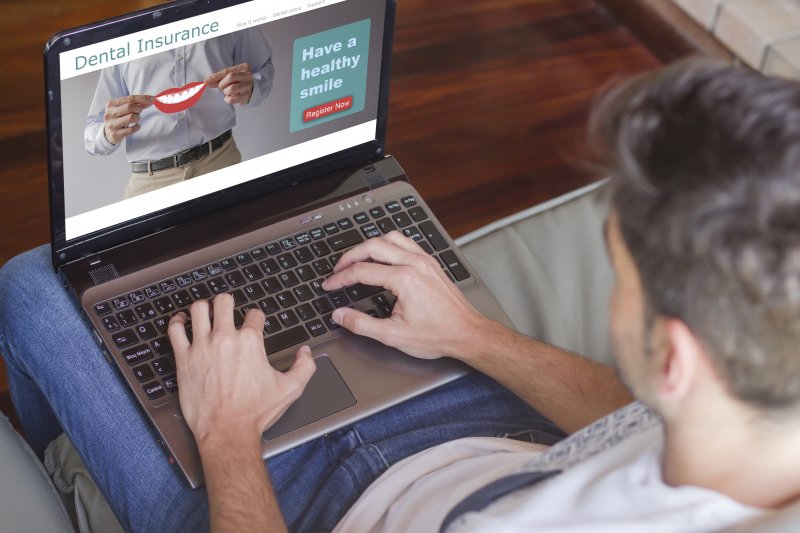 The vast majority of patients won't maximize their dental insurance benefits at the end of the year, which means they could be losing hundreds of dollars on average when it comes to oral healthcare. Don't let this happen to you! Before 2019 comes to an end, review your policy and talk to your dentist to discover ways you can take advantage of your insurance.
Why You Should Use Your Dental Insurance Benefits Instead of Losing Them
The highest amount that your insurance carrier can give you for dental care during the year is known as the annual maximum. Essentially, money is set aside for the purpose of taking care of your pearly whites. If you don't use this money by the time it expires (which happens on January 1st if your policy revolves around the calendar year), it's essentially lost; the leftover amount will not roll over once the yearly maximum is reset.
If you've kept up with your premiums, you're entitled to the coverage allowed by your annual maximum. Since you've already paid to have this money set aside, the best way to maximize your savings is to utilize your benefits to the fullest extent possible.
How to Use Your Dental Insurance by the End of the Year
If you're not sure how to utilize your benefits, here a couple of services that you will want to consider:
Routine Checkups: In many cases, your dental plan will cover two preventive checkups and cleanings every year; that's one every six months. These appointments will help you prevent gum disease and cavities from forming in your mouth. It will also let your dentist identify and treat these and other oral health issues as early as possible, thus reducing the need to pay for more advanced treatments later. Even if you don't need any other kind of dental work this year, you should, at the very least, use your benefits to schedule regular checkups.
Large Treatments: If you need an extensive treatment that will require multiple visits (such as root canal therapy in many cases), you'll maximize your savings if you get started before the end of the year, especially if you have already met the deductible. Having important treatments performed sooner will also prevent existing health problems from getting worse, increasing your chances of keeping your smile intact.
Don't waste your dental benefits; take the time to review your policy and see what's still available, and then talk to your dentist to see how you can use the existing coverage in a way that will protect your oral health over the long term. Remember, you've earned your dental benefits, so it's only right that you use them to keep your smile – and your bank account – in top shape!
About the Author
Dr. Brad Heim has over three decades of dental experience. He earned a Masters award from the Academy of General Dentistry (one of the highest honors offered by the organization) and has been voted Top Dentist in the Hartford Magazine since 2008. To ask about dental insurance or schedule a checkup at his practice in Glastonbury, visit his website or call (860) 633-2031.